Blog posts in "fieldwork"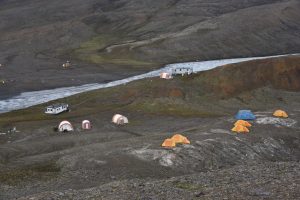 On July 8, in less than a week's time, the T-MARS 2023 field team will be packing their bags for departure for the Canadian Arctic. For several months now, team members have been busy preparing everything necessary for this great adventure. The experience acquired during the 2022 field campaign has been extremely useful, and the 2023 season promise...
Read all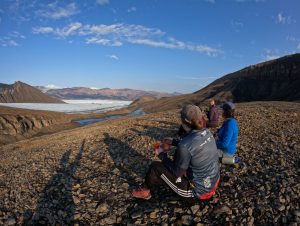 The T-MARS (Terrestrial Mineral Analysis by Remote Sensing) project team, led by Professor Myriam Lemelin, conducted its first field data acquisition campaign this summer. Three M.Sc. students had the opportunity to travel near the McGill Arctic Research Station on Axel Heiberg Island, Nunavut, to collect the geological samples and spectral data ne...
Read all