Departure in 3, 2, 1... for the T-MARS team's second field campaign!
On July 8, in less than a week's time, the T-MARS 2023 field team will be packing their bags for departure for the Canadian Arctic. For several months now, team members have been busy preparing everything necessary for this great adventure. The experience acquired during the 2022 field campaign has been extremely useful, and the 2023 season promises to be a perfect opportunity to experiment with new data collection instruments!
Among other things, the team will be using the brand-new FTIR (Fourier-transform infrared spectroscopy) instrument for the first time, after carrying out various tests in the laboratory and at a similar site in Thetford Mines, Quebec. Sterile samples will be collected for analysis of organic content and Raman spectra. In addition, the team plans to attach a hyperspectral camera to a helicopter to acquire high-resolution imagery of the study area during transport to the sampling sites. Lots of work and fun ahead!


To follow the T-MARS 2023 field campaign on social media:
Twitter hashtag: #TMARS
Join us from the Arctic live via Zoom to discover the ups and downs of this expedition. You will have the chance to tour the research camp and meet some of the teams's scientists.
Visit our interactive map to see the T-MARS sites of interest!
The 2023 Field Campaign page will be updated when the team returns to Quebec.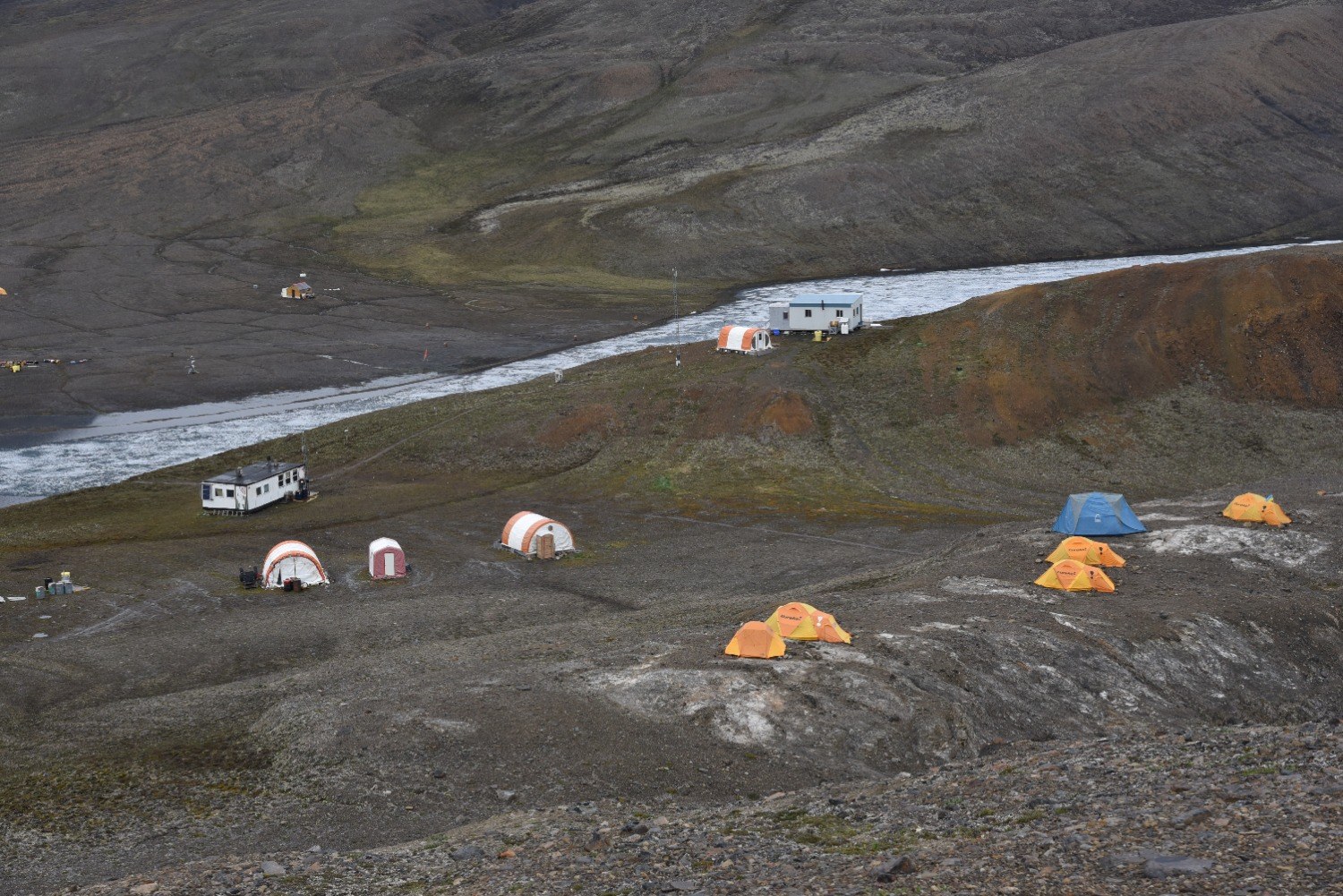 ×