Blog posts in "Mars"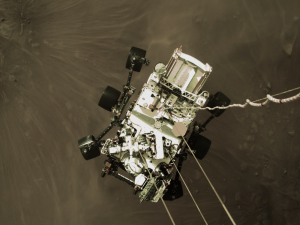 The agency's latest and most complex mission to the Red Planet has touched down at Jezero Crater. Now it's time to begin testing the health of the rover. The largest, most advanced rover NASA has sent to another world touched down on Mars Thursday, February 18, 2021, after a 203-day journey traversing 293 million miles (472 million kilometers). Con...
Read all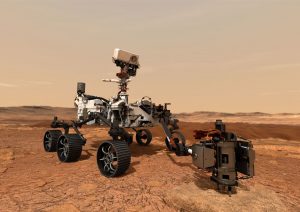 On July 30, 2020, the most sophisticated rover ever designed by NASA, Perseverance, launched for the Red Planet to analyze its surface at its arrival on February 18, 2021....
Read all